Trails & Tales is a cozy collective of creatives who are brilliant at telling stories through their work. From food to design and everything in between, the collective also functions as a platform to connect, to converse and to inspire in the community.
Find out more at https://sengchonglim.com/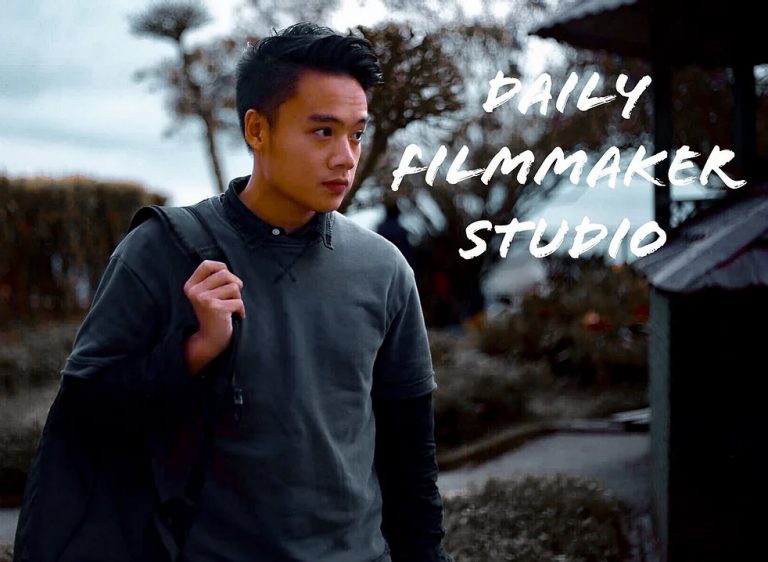 Daily Filmmaker Studio / The Posse
Daniel is the founder of Native, a social enterprise which supports indigenous communities in Malaysia with building their economic capacity and sharing their stories with the world through sustainable tourism.
In addition to his work with Native, he is also a venture builder with Enviu – a Dutch venture studio that aims to innovate various industries towards more sustainable models. With this, Daniel is working to prove new business concepts in Malaysia that eliminate single use plastic as part of the Zero Waste Living Lab programme.
University of Nottingham Malaysia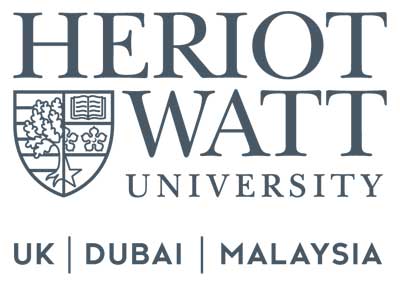 Heriot-Watt University Malaysia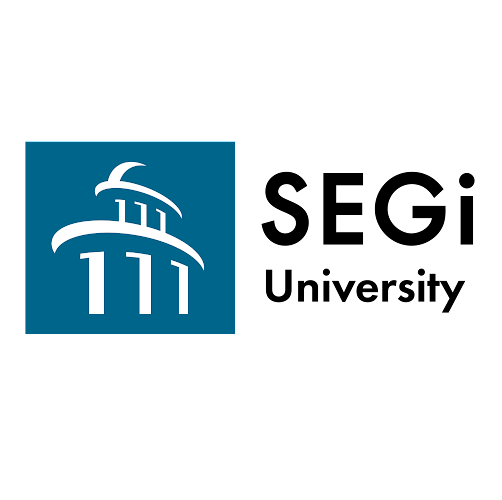 Global Peace Foundation Malaysia